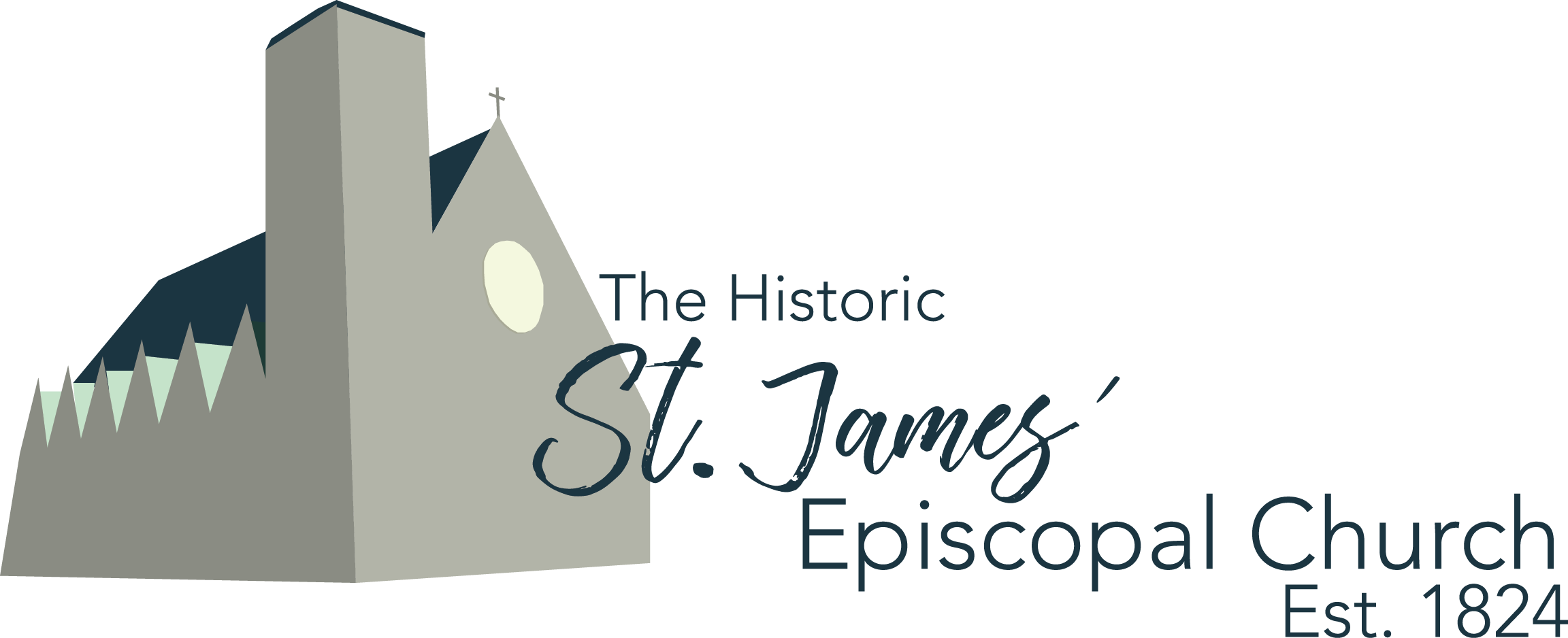 195 Years of Shining our Light through Faith, Love and Service
St. James' Church is a place where people come to meet God. It is a vibrant and inclusive urban congregation located in Lafayette Square, Baltimore, Maryland. At St. James' we are embracing growth and change as we look to the future. It is our hope that through our many offerings here at St. James', you will determine what God wants you to do and be, and that you would do it here! Everyone is welcome to attend all services, events and classes, as well as to receive the sacrament of the Holy Eucharist during mass. If you are on a personal quest or search for a church home, we pray that you will consider St. James'. The "Spirit of God" is blowing through this wonderful Community, and we hope that you will allow the blessing to come and rest on you.
-The Reverend Richard Meadows, Jr., Priest
Due to the COVID-19 pandemic, we are not holding in-person services at this time. Click below to listen to recorded sermons updated each week.